I appreciate the guest column by Mr. Bert Bowler from Dec. 15 and his concern for the health of Idaho salmon populations. Northwest RiverPartners shares this concern, which is why we continue to encourage scientific research to help better inform salmon recovery policies.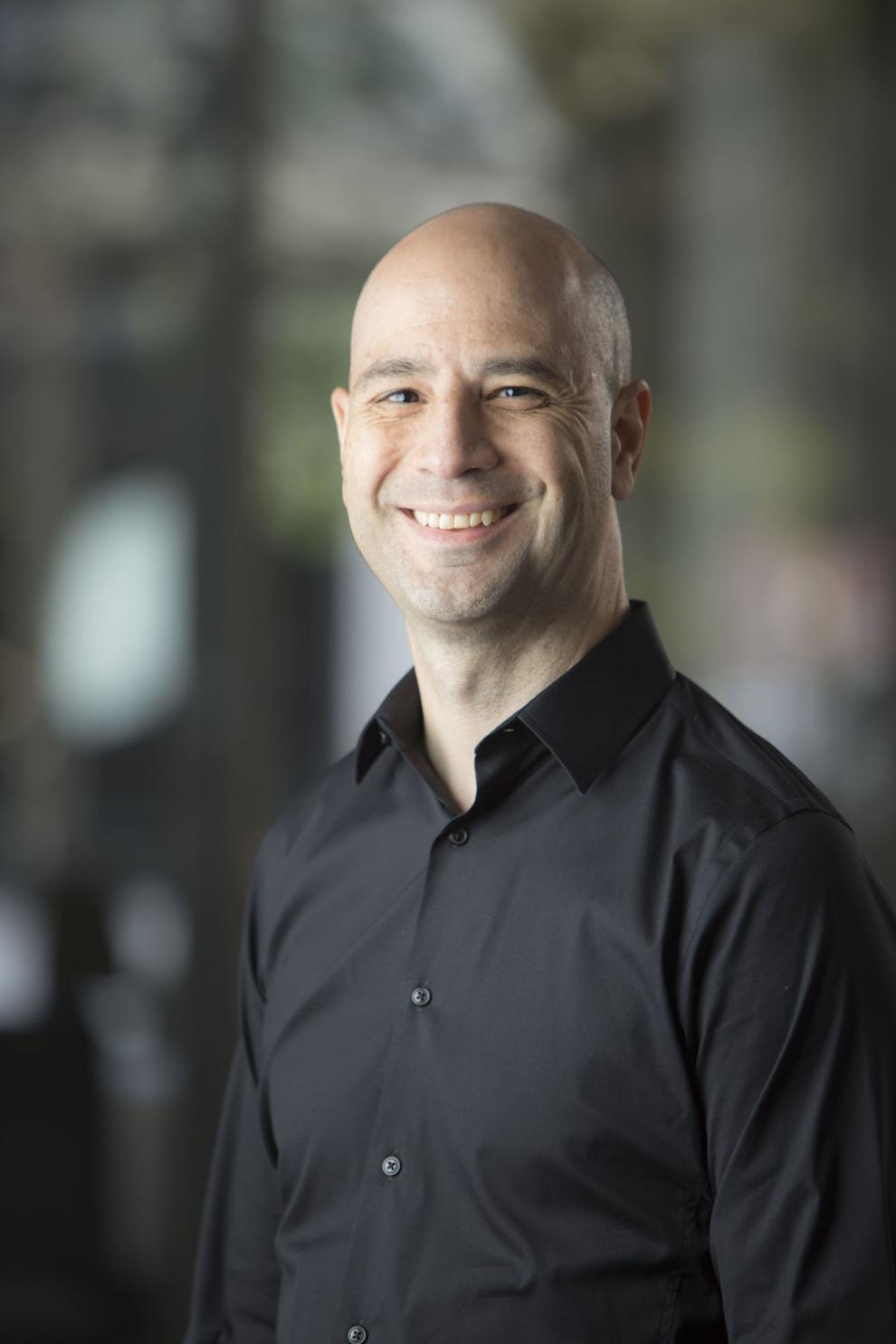 In his column, Mr. Bowler begins by stating that a reservoir is the antithesis of a river. He then goes on to critique a recent peer-reviewed study by Kintama Research that concludes ocean conditions — not the lower Snake River dams — are likely the driving factor behind chinook salmon survival declines in Idaho and beyond.
The Kintama study has received national attention, in part, because it questions long-held beliefs that dams — even those with advanced fish passage systems — must be to blame for salmon struggles.
While the Kintama study is the first peer-reviewed paper, we are aware of that has successfully quantified coastwide declines in salmon survival (from central California to southeast Alaska), it has long been understood, in scientific circles, that most salmon populations are struggling across the globe.
I attended the 27th Annual Meeting of the North Pacific Anadromous Fish Commission in Portland, Oregon in 2019 and listened to salmon scientists from around the world share data and express concerns. There, I first learned that these struggles are not limited to urban rivers or rivers with dams. The Kintama study found that even nearly pristine Alaskan rivers have seen similar declines in chinook salmon survival rates over the past 50 years.
The Kintama finding is not solitary. Four separate studies in the past 18 months have concluded changing ocean conditions appear to be the driving factor in salmon health declines. These include the Kintama study, the National Oceanic and Atmospheric AdministrationFisheries Biological Opinion (Pages 275-279), a study by University of Alaska researchers and a report issued by the United Nations' Intergovernmental Panel on Climate Change. (The IPCC report referred to the threat to all marine fish populations. It didn't specifically focus on salmonids.)
The emergence of these studies brings up an important question: If warming, acidifying oceans are driving salmon survival declines, is it wise to remove productive hydroelectric dams that help fight climate change?
Addressing Mr. Bowler's point, the antithesis of a river isn't a reservoir. It is a dried-up riverbed. We know that climate change threatens the region's future water supply, creates a greater risk of deadly wildfires and places even greater stress on vulnerable salmon populations.
A multi-year, highly vetted government review of Columbia River System Operations concluded that the four lower Snake River dams should not be removed. It found that removing the dams could double the risks of region-wide blackouts, greatly increase the energy burden of disadvantaged communities, and increase carbon production and other sources of pollution — all without a reasonable likelihood of restoring healthy salmon runs.
Before we remove some of the region's most productive, most affordable carbon-free resources, we must be certain that doing so would not cause more harm than good. For that reason, we should remain open-minded and willing to shift course if previously held beliefs turn out to be inaccurate. We owe that to the region, its salmon and its people.