I often reflect on why I was chosen to serve the people of Idaho as a legislator in the Idaho House of Representatives. When facing challenges and criticism for my service, I look to my faith for guidance and am inspired by the wisdom of Spencer W. Kimball: "I have learned that it is by serving that we learn how to serve. When we engage in their service of our fellowmen, not only do our deeds assist them but we put our own problems in a fresher perspective. When we concern ourselves with others, there is less time to be concerned with ourselves."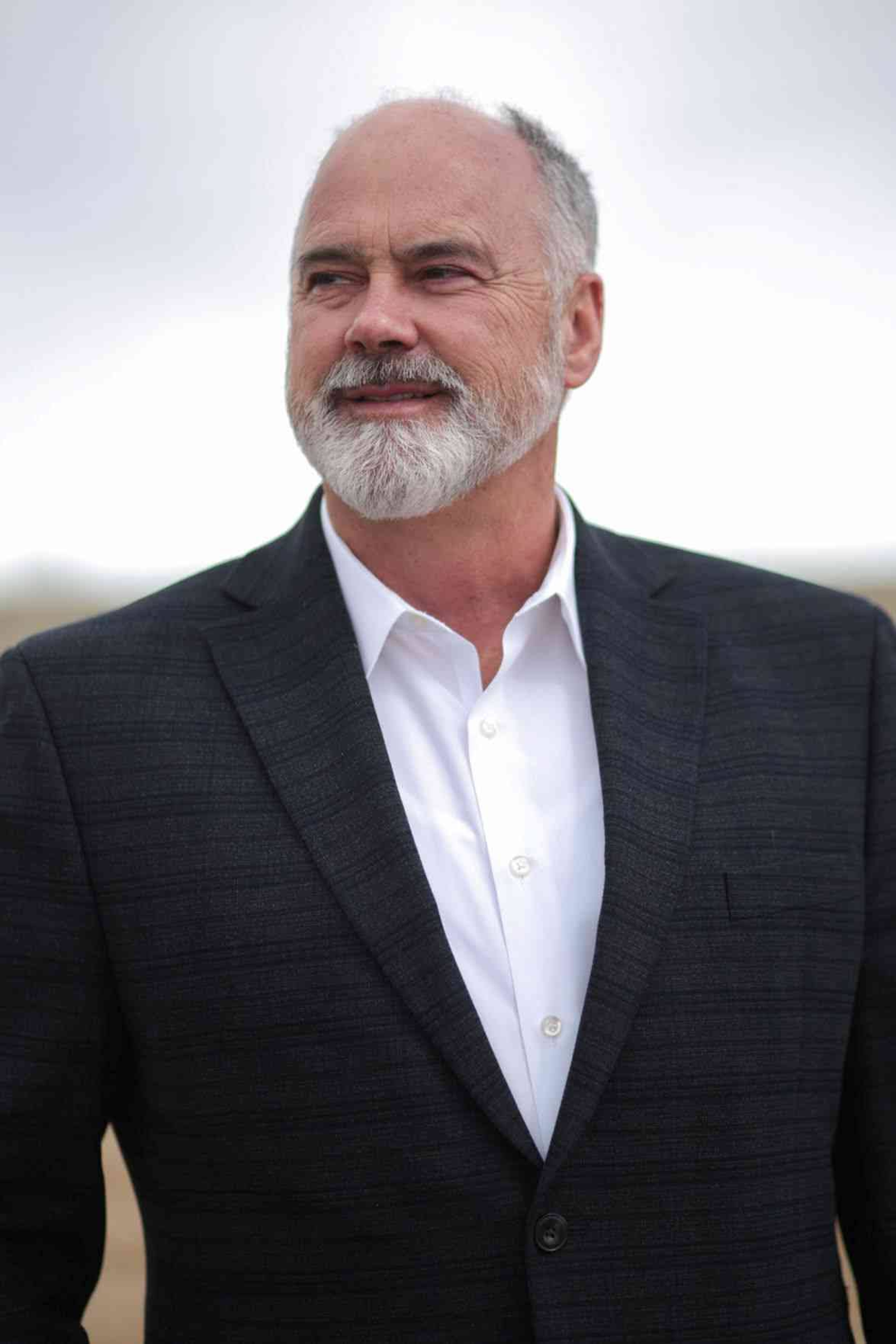 I find that by concerning myself with the needs of the community over that of self-serving organizations, I lose myself in the work and find joy in the simple act of service itself. Sadly, some people in the community think they know better and wish to chastise me publicly while misrepresenting my data.
The vice-chairman of the Idaho Freedom Foundation, Bryan Smith, has taken an intense interest in judging my service. He recently attacked me for posting factual data about the number of people moving to Idaho while withholding the data that included the number of people leaving the state for various reasons. Many have asked me why Smith would target me with such animosity, and I think I may know the answer. In January of 2020, the Idaho Patient Act was introduced to solve a problem plaguing our community. Medical billing was complicated and often led to medical debt collections. Under Idaho law, there was no limit to how much a medical debt collection attorney like Smith could charge in fees to collect a debt.
When the Idaho Patient Act was brought before a house debate, I listened to Rep. Monks read a tragic tale of how one of Smith's victims lost her home, marriage, health and very nearly lost her life as a result of the extraordinary efforts taken by his business. It still breaks my heart hearing how people were threatened with arrest over medical debt collection lawsuits filed by Smith's firm and thousands of dollars in fees were added to medical bills as small as $280.
The Idaho Patient Act helped solve this problem, and I was very vocal with my support for this bill because I knew many of the people it affected. The Idaho Freedom Foundation gave the Idaho Patient Act a minus 9 rating on their Freedom Index. This low score was given to ensure that every legislator knew that if they voted against the business interest of the organization's vice chairman, there would be severe consequences. The Freedom Foundation pretends to protect freedom, individual liberty and small government solutions, yet it constantly proves it exists only to raise money to elect obedient legislators who will push an agenda beneficial to its board members.
Thankfully everyone except the Freedom Foundation's most obedient legislators, many who had received campaign donations from Smith, voted to pass the Idaho Patient Act.
I am grateful that there is a growing consensus in the Legislature that the Freedom Index holds no value whatsoever. Republicans in the Idaho Senate have an average score of around 57, proving they would rather lose themselves in the service of the people than be influenced by Smith's draconian organization. These are difficult times for the Freedom Foundation. Voters have become wise to their scheme of ranking bills before legislators vote on them in committee. If the scoring system were honest, it would rank them on how they voted independent of a scoring system that told them how to vote. One state senator even went so far as to call the Freedom Foundation one of the biggest threats to democracy in our state.
This might explain why Smith is working so hard to prop up his bogus legislative scoring system now. As the author, Douglas Adams once said, "To give real service you must add something which cannot be bought or measured with money, and that is sincerity and integrity."
It troubles me to think that Smith's radicalization has fundamentally disabled his ability to think critically and act with integrity in his quest to represent Idahoans. We must bring value to service in a way that best serves the people and not our own interests. I love Idaho. I'll always work hard and act with integrity in the service of the people. I'm grateful for the opportunity to represent the amazing people within our community. I'm proud to serve alongside wonderful patriots at the Statehouse who work hard to protect the values of Idahoans and help build a better future for us all.