In June, the Department of Energy released a final environmental assessment for the MARVEL nuclear reactor project proposed to go in at Idaho National Laboratory. The result of the environmental assessment was a proposed finding of no significant impact.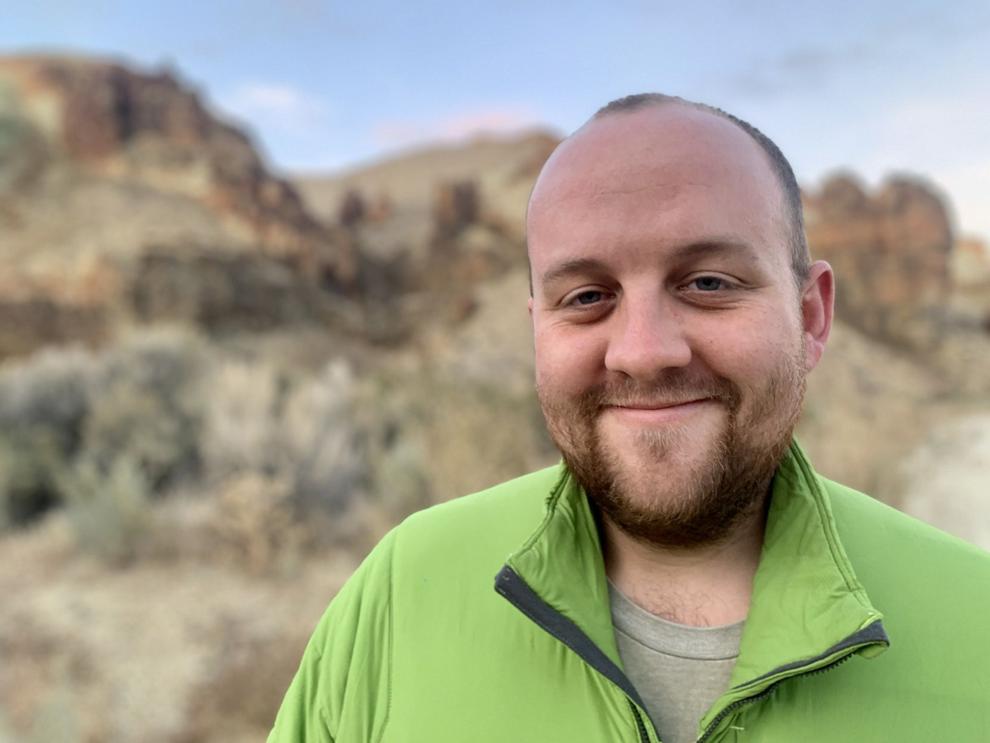 It was incredibly discouraging to read through the DOE's response to the public's comments of concern in the final assessment. Many of the responses were copied and pasted responses and/or dismissively replied that the concerns around the proposal were out of scope for the assessment.
All nuclear energy produces highly dangerous, radioactive waste. The U.S. currently has no permanent radioactive waste repository. This means that every ounce of waste produced in this, and all other nuclear projects that take place at INL is destined to be stored in perpetuity at INL, which sits directly atop the Snake River Aquifer. This subsurface body of water is of critical importance to Idaho and provides drinking water to more than 300,000 people and irrigation water for our state's richest agricultural regions. Continuing to add to the waste that is stored at INL is setting us up for catastrophe.
Littered throughout the assessment are mentions of how safely this reactor will operate and that there will be no impacts on groundwater during normal operations. Of course, project managers with the DOE intend for this reactor to operate as planned and for there to be no impact on the environment. But putting blind faith in a technology that exists only on paper and has no real-life operating experience is a reckless way to approach assessing potential environmental impacts.
It is also important to look at proposals like MARVEL within the larger energy landscape as we look ahead. When looking toward our energy future, the cost of research and development of new technologies must be considered. Every federal dollar that is spent on nuclear energy research, development and implementation is a dollar that cannot be spent on the development of actual renewable energy sources, such as wind and solar. Nuclear energy is considerably more expensive than renewables, often by orders of several magnitudes.
All of the safety concerns listed above should be considered in scope for this project, and the fact that the DOE refused to adequately acknowledge these concerns is disheartening. At the very least, our government should be willing to do their due diligence and prepare a more comprehensive environmental impact statement that assesses the potential health and safety impacts of this proposal in more depth.
While this proposed finding of no significant impact means that the DOE will likely avoid being required to prepare an environmental impact statement, MARVEL is not yet a sure thing. Idahoans who are concerned about this and other nuclear energy development in their state should voice their concerns to their Congress members and other elected officials. Idaho is too valuable to waste on untested, dangerous and dirty nuclear energy projects. Nuclear energy is out of scope for a safe, clean, equitable and renewable energy future.