President Lincoln is credited with saying, "Elections belong to the people." Political parties have a long tradition of staying neutral in primary elections as they choose their candidates, including our Republican county parties in Idaho.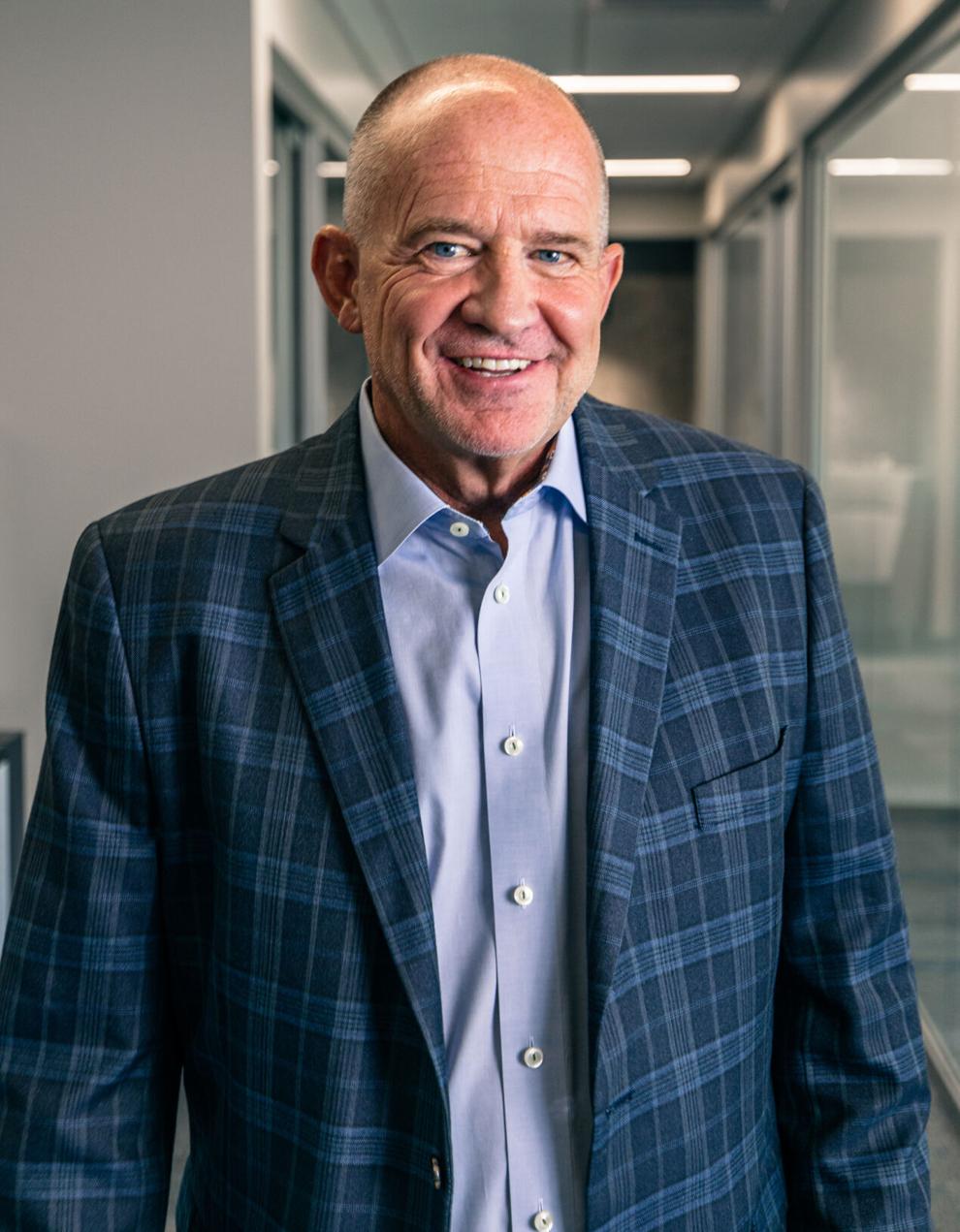 For decades, it has been expressly against the by-laws and rules of the Bonneville Republican Party to endorse and contribute to candidates for the primary. But that didn't stop the party elites that run the county party from flouting those rules. They directed thousands in party cash to their hand-picked candidates. They distributed mailers plastered with the outright lie that their chosen candidates were endorsed by "the official Republican party." And they expected to get away with it.
This brazen violation is nothing new for this group that has a long record of breaking rules, demanding loyalty and employing whatever bully tactic serves their insatiable drive for political power. And when they were called out for it, they quickly and quietly changed the rules behind closed doors. Those leading the county party do not think rules apply to them and just change them to suit their personal agendas.
It's true that everyday working people don't particularly care for party politics. Who can blame them when these groups are so easily taken over by bullies and power-hungry climbers?
This shameless insider baseball should matter to regular people and every voter. Primaries are a chance for voters to make considered choices between many Republicans, to challenge candidates, encourage debate and refine our party's standard-bearers with the rigor and public accountability of a campaign. They are between the candidate and the people.
Our primaries are not owned by the party elite. Bonneville Republican Central Committee is not elected to tell us how to think and who to vote for; parties are supposed to stay neutral. Bonneville Republican Central Committee has unabashedly put thumbs on the scale to benefit their cronies. It's an insult to every free-thinking Republican voter.
The "endorsement ballot" was nothing but a self-interested stunt by bullies who want to gain more power and tell you what to do. Reject it and reject them. The party bullies know better; they just don't care. It's up to the rest of us to demand they show respect for voters and the rules.
While I don't reside in Bonneville County, I live in eastern Idaho and run a business in Idaho Falls. I write this letter out of concern for the future of the county and the state. For too long, this group has done as they pleased with the county party, its established rules and local elections. Let's remind them that we the people choose our elected officials, not a closed circle of partisan hacks.