In December 2019, President Trump signed a bill raising the legal age to buy tobacco products, including e-cigarettes and vaping devices, from 18 to 21. The month prior to signing the bill, President Trump said, "We have to take care of our kids, most importantly, so we're going to have an age limit of 21 or so, so we'll be coming out with something ... very important on vaping."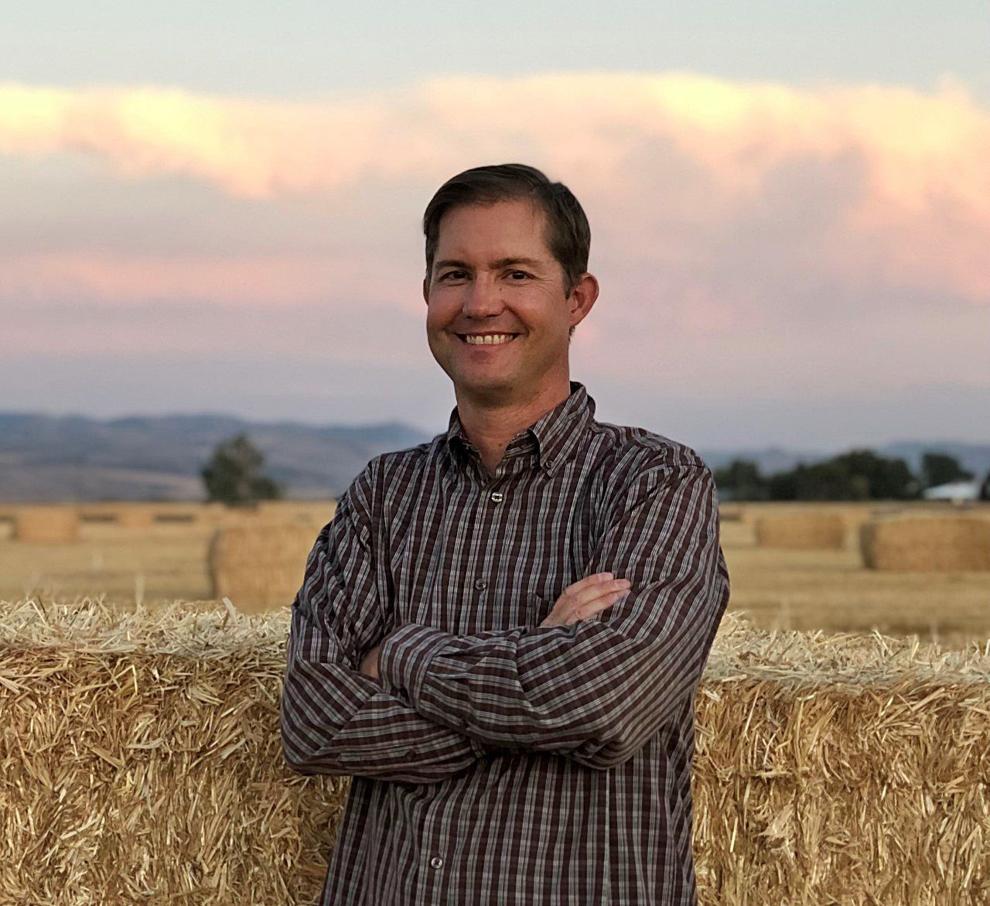 President Trump wanted to reduce teen vaping, but not the Idaho House, which voted down Senate Bill 1087, which would raise Idaho's legal age to buy tobacco products from 18 to 21 in line with the Trump-supported federal law. SB 1087 is crucial because only if Idaho matches the federal legal age to buy tobacco products can state and local governments enforce the nationwide legal age.
So, by voting down SB 1087, the enforcement of the legal age to buy tobacco products for those 18-20 years old can currently only be done by the federal government, thus making Idaho a teen vaping sanctuary state.
The 2017 Idaho Healthy Youth Survey found that almost one-fourth of Idaho's youth had used a vaping device or e-cigarette at least once and that about 1 in 7 had used tobacco or vaping products in the last month. This is a big problem for Idaho families, but the Idaho House once again deftly avoided enacting a simple fix.
The American Lung Association states: "Younger kids often rely on older classmates, aged 18 and 19, to supply them with tobacco products. Since few students reach 21 while still in high school, raising the minimum sales age to 21 virtually eliminates high school students from legally buying tobacco."
In 2015, a report from the National Academy of Medicine found that increasing the minimum age of sale for tobacco products to at least 21 years old would decrease smoking by 25% among 15-17 year-olds and by 15% among 18-20 year-olds. This would prevent 223,000 deaths nationwide among people born between 2000 and 2019.
In eastern Idaho, Sens. Steve Bair, Kevin Cook, Dave Lent, Doug Ricks, Van Burtenshaw and Reps. Wendy Horman, Jon Weber and Marco Erickson voted for SB 1087, while Reps. Ron Nate, Julianne Young, Dave Cannon, Chad Christensen, Barbara Ehardt, Karey Hanks and Gary Marshall voted against SB 1087.
The Idaho Freedom Foundation gave SB 1087 a very bad negative 3 rating, and the legislators voting against SB 1087 showed that their loyalty to the Idaho Freedom Foundation was greater than their loyalty to President Trump. The Idaho Freedom Foundation and its allies regularly shovel tens of thousands of dollars in donations and marketing support into each important Idaho legislative Republican primary, which explains these legislators' loyalties.
Perhaps the Idaho Freedom Foundation and the Republicans in the Idaho House who defeated SB 1087 now consider Trump to be a "Republican In Name Only," but regarding decreasing teen tobacco use and vaping, President Trump definitely showed he cares more about Idaho's youth than they do.