On Jan. 6, Mark Fuller's column entitled "The great and terrible day has arrived" was printed in the Post Register. Fuller is the chairman of the Bonneville County Republican Central Committee, and he is an ally of the Idaho Freedom Foundation. Fuller lost the contest last year to become Idaho Republican Party chairman by only 12 votes, 274-262.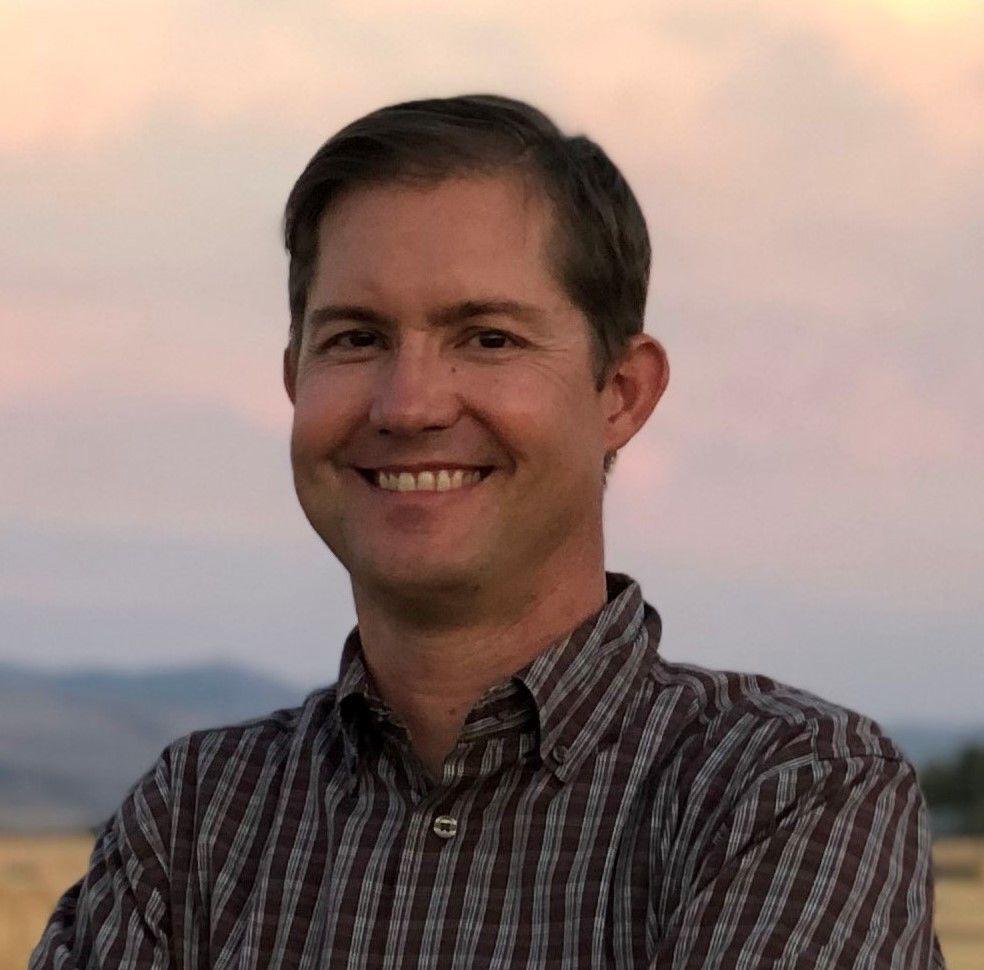 In Fuller's column about the electoral college votes that would be counted that day to select the president, Fuller erroneously said: "Today at 1 p.m., Eastern Standard Time, Mike Pence becomes the most important person in the world. He alone selects which envelopes to open and which certificates to count. There is no appeal from his decision, none can question his motives and no one else can do the job. ... Pence is granted the sole discretion under the Constitution to select the ballots he considers properly certified and allow them to be counted."
Fuller falsely claimed that under the 12th Amendment to the Constitution, the vice president has the unilateral authority to decide which votes to count and therefore the unilateral authority to decide who would become president. What Fuller could not know is that Pence would issue a statement on Jan. 6 refuting these types of arguments, stating: "No vice president in American history has ever asserted such authority. ... My oath to support and defend the Constitution constrains me from claiming unilateral authority to determine which electoral votes should be counted and which should not."
Fuller further blatantly lied when he stated that, "In numerous states, two certificates for electoral votes have been submitted, one containing votes for Biden and another containing votes for Trump."
I challenge Fuller to name those states who supposedly submitted different certificates for electoral votes. This year there was only one set of certified electoral votes submitted from each state, even from the states of Arizona and Pennsylvania whose votes received objections.
Fuller wanted Pence to do something that Pence said would cause him to violate his oath to support and defend the Constitution. Indeed, Fuller's column on Jan. 6 advocated the overthrow of the constitutional process for selecting the president and the overthrow of the Constitution itself.
When I joined the U.S. Army, I swore an oath to defend the Constitution from enemies both foreign and domestic. Before you can defend the Constitution from its enemies, you must first recognize them. Mark Fuller's column on Jan. 6 revealed him to be a vile enemy of the Constitution. It is mindboggling that this dangerous nincompoop plays such a large role in Idaho politics and mindboggling that many prominent and otherwise respectable businesses in southeast Idaho have donated to the Bonneville County Republican Central Committee during the time of Mark Fuller's leadership.