HB 174, which would end the requirement that school boards engage in collective bargaining with a local education association, is a bill that targets teachers. It is an anti-teacher, anti-education bill that declares war on Idaho's public schools and professional educators. As Sen. Dave Lent stated during the Senate Education Committee hearing, this bill could be the last straw for many educators.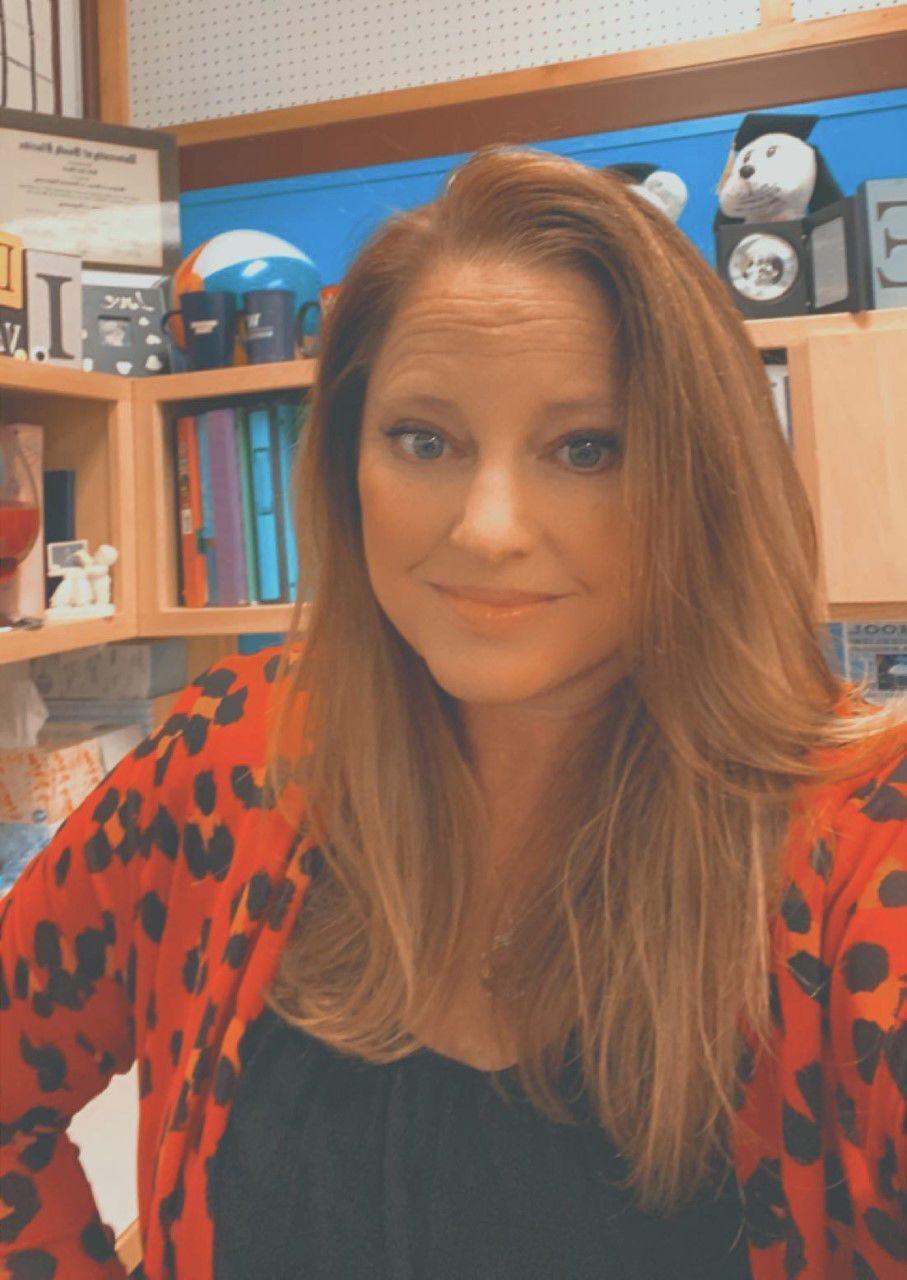 HB 174 comes at a time when legislators seem intent on having Idaho win the race to the bottom in public education. At a time when the Idaho House of Representatives should be supporting education, they are passing bills to allow guns on campuses while ignoring the need for early childhood education. Idaho is 51st in per-student funding, yet the House is introducing bills to restrict public education funds by offering those public funds to private schools.
The Idaho House of Representatives is crying foul on local education associations asking for safe conditions for in-person learning. One of their reasons is that our students must be in-person for their mental health, yet the House is refusing to introduce legislation to support mental health services in our public schools.
Idaho teachers and education associations have been declared extremist by Mr. Beck. If by extreme viewpoints he means the idea that public education should be funded or that the State Constitution should actually be followed allowing for a free and uniform public education, then mark me as an extremist. If you really want to talk extremist, then let's talk about the idea that we need mental health support and services for our students, or summer reading programs to help make up for learning losses, maybe even some funding for early childhood education.
Mr. Beck apparently has a mistaken impression of our education associations — or maybe the truth just doesn't match his desired narrative. You see, Idaho teachers are the teachers union, and what we do is teach. We teach our students Idaho Curriculum. We teach them to be lifelong learners, to be upstanding citizens. We teach them empathy when we feed them when they show up unfed, or clothe them when they come to school without clean clothes, or when we fight for them when they cannot fight for themselves.
Negotiations between school districts and local education associations are public. I wonder, did Mr. Beck sit in on any of them last year? The topics we negotiated were conditions like reducing class size to help our students' educational goals, joint committees to tackle the substitute shortage, behavior procedures — to protect student's educational environments. On the other side of the table was the school board's appointed team, not the board. We negotiated with the assistant superintendents, the director of finance, and the director of programs. They weren't elected or placed by the union. In fact, they're our bosses and we risk a lot to negotiate with them. We have to trust that during negotiations both sides will demonstrate good faith and leave what's discussed at bargaining and not take it back into our professional relationships.
If there is a "war being waged", it is by Mr. Beck and certain representatives. They have waged a war on public education and public educators. The absolute refusal to fund our students' education started this war, and the continued belittling and degradation of our profession continues it. If you want to know how to make public education work in Idaho – stop the war.
Respect the educators that give their all to help our students become everything they can possibly be. Fund public education. Give our students the schools, education, and support they deserve. Work with teachers and education associations. Teach our students by modeling a collaborative relationship rather than a partisan, dictatorial one.