I tip my hat to the Idaho lawmakers who are doing everything they can to keep social justice ideology/critical race theory out of our education system. Much of the attention has been on Idaho's higher education system, with the spotlight aimed primarily at the shenanigans Boise State University.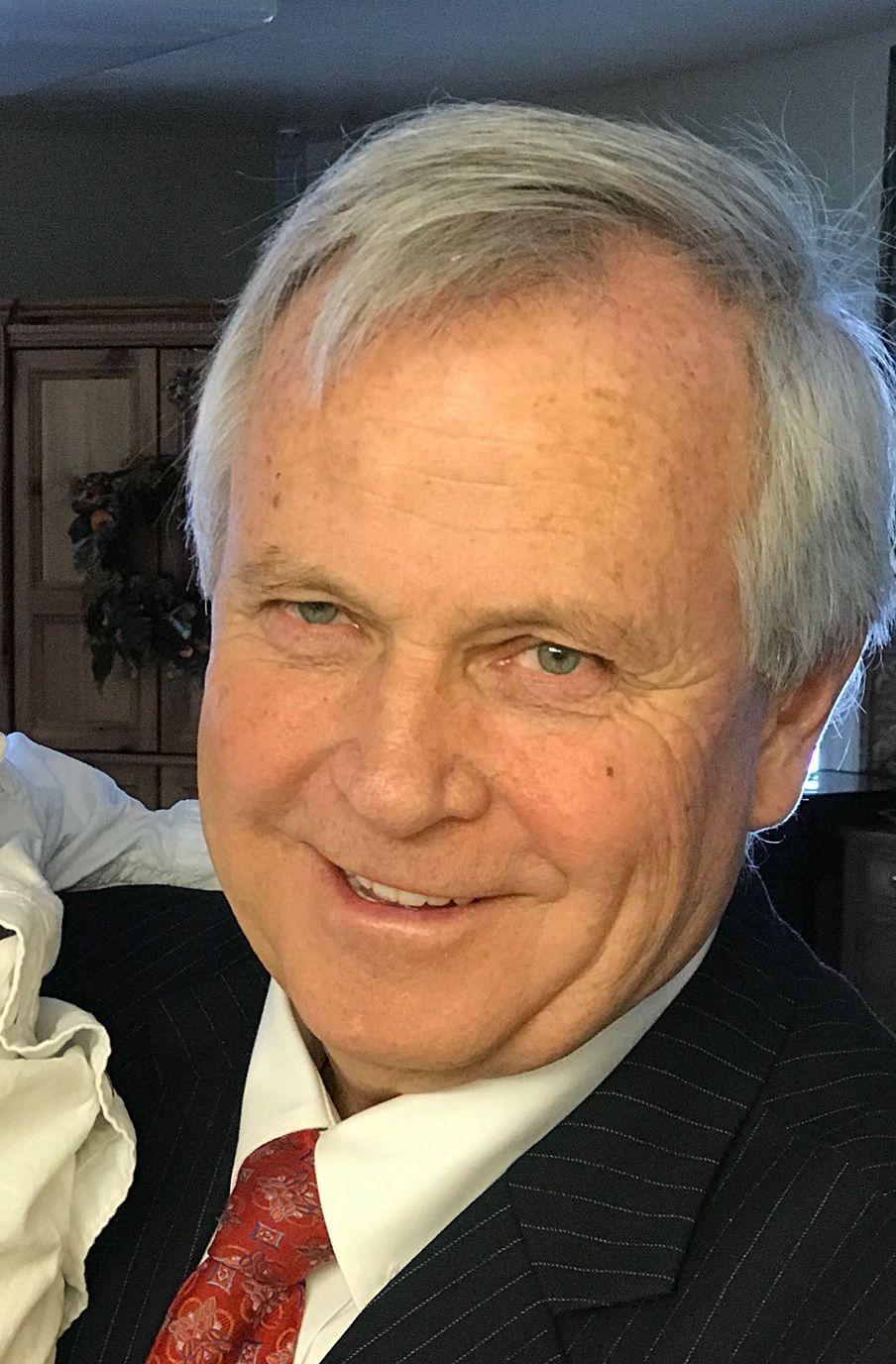 The issues at BSU have made national news. Students there are required to take courses claiming that white people are inherently racist. They're trained to view America as being built on racism, and therefore its political and economic systems are also inherently racist. BSU has trained an entire student body to view itself as divided between victims and oppressors. The indoctrination is so complete that students, with the aid of BSU's administration, infamously ran a locally-owned coffee shop off campus just because the owner of the shop supported law enforcement.
Two massive reports by the Idaho Freedom Foundation show just how deep the indoctrination runs, where it is virtually impossible to earn a college degree from either BSU or the University of Idaho without taking multiple classes steeped in leftist rhetoric.
Last summer, the University of Idaho launched a whole website devoted to support for Black Lives Matter. Idaho State University has its own Black Lives advocacy websites launched by different colleges at ISU. Lewis-Clark State College in Lewiston is also into the game of viewing students and staff differently based on the color of their skin.
The state Senate voted 27-6 last month in favor of a budget that would have allowed the universities to continue the leftist indoctrination of our young people. Voting in favor of that bill were senators from eastern Idaho: Sens. Van Burtenshaw, Mark Harris and David Lent. My congratulations to Sen. Kevin Cook, who supported the budget in the Joint Finance-Appropriations Committee but switched to a no on the floor of the Senate. Fortunately, the House of Representatives recognized the bill was very deficient and voted 57-13 to send it back to JFAC for additional work and, hopefully, some actual cuts.
My understanding is that JFAC is waiting to reconvene to write a new budget for our higher education system. It's my understanding that the reason JFAC has not convened to write a new budget for our public higher education system is that there's some debate taking place behind the scenes at the Statehouse on whether critical race theory, social justice and student indoctrination should be handled by the budget committees or by the policy committees.
Honestly, those of us who live in the real world don't care which committee writes or puts forward the solution to this problem. We just want the problem solved. As parents and grandparents, we're tired of raising good conservative young men and women, sending them off to college only to have them return home as devoted Marxists and socialists. We, as taxpayers, are tired of paying our taxes to support the government's radio system, which is full of left-leaning rhetoric being spewed by National Public Radio on the campuses of BSU and ISU.
I believe that the fight over Idaho's higher education system is important not only for Idahoans but for the entire country. If our state Legislature becomes the first in the country to put the brakes on college systems being used to indoctrinate the next generation of Americans, maybe other states will follow suit. Maybe, just maybe, we will actually provide the solutions and the wherewithal to save our country from its own demise. I'm counting on state lawmakers to do the right thing, to once and for all send the left packing.