Contrary to the agenda-driven views floated by Doyle Beck in a recent guest opinion, local education associations do not seek to "wage war on parents, teachers, students and elected school boards." Requiring a collaborative process through collective bargaining simply ensures that the insight of those with expertise in education is included; a perspective that a responsible school board needs to inform their decisions. Bargaining not only helps districts retain quality educators but also gives those educators a platform to advocate for resources that will help students — from facilities and technology to personnel and programs.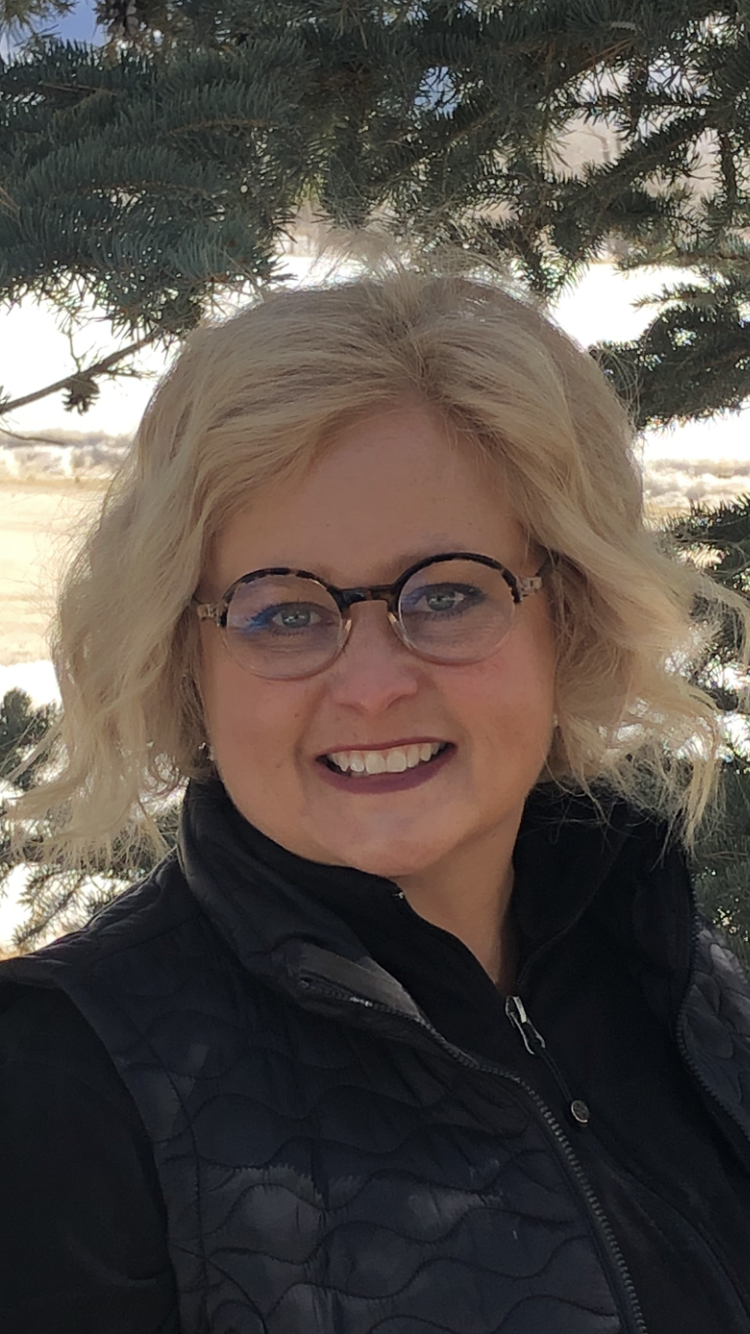 The Legislature has neglected Idaho students this session. The bills that have originated in the House have laid siege to public education during a very vulnerable time as students and teachers seek to rebound from the effects of a global pandemic. House Bill 174 was just one disheartening example.
Had they done their research, the authors of this bill would have found that a majority of Idaho districts and local education associations have developed a collaborative process that benefits all parties. Many, such as my district, could not have navigated this past school year without that relationship intact. Why would anyone seek to thwart that collaboration?
For clarity, Mr. Beck is a primary financial contributor to the Idaho Freedom Foundation, whose mission is to campaign against professional educators and the democratic process of collective bargaining. He is pushing an ideological agenda that is solely focused on engaging an extremist political base. He has thus identified himself as part of the "radical" fringe that threatens to destroy our public schools.
Fact: Idaho is last among the 50 states in per-student funding. Fact: Idaho has the sixth-largest average class size. Fact: Idaho has severe shortages of counselors and psychologists. Fact: Idaho struggles to attract and retain teachers and support staff.
Fact: Many districts rely heavily on local levies to make up for the lack of funding from the state. Too often no levy equates to cuts essential for students. Meanwhile, Beck and the legislators he compels have pushed for tax giveaways to the wealthy rather than making meaningful investments in Idaho schools all the while demonizing Idaho's dedicated educators and the unions that ensure their voices are heard. That is just not helpful.
I invite my fellow educators, parents and community to unite against Mr. Beck's rhetoric. Let's show him the way. If he and his cohorts really want to make a difference for Idaho students and families, then let's ask him to invest in our public schools and support professional educators; this is energy more effectively spent. Let's start expecting better for students in Idaho.