Do not be deceived. Proposition 1 is not about helping schools. It is not about making horse racing legal. No one is trying to take away horse racing. It's about taking money from Idaho households to pad the pockets of a few individuals. It's about circumventing our own constitution.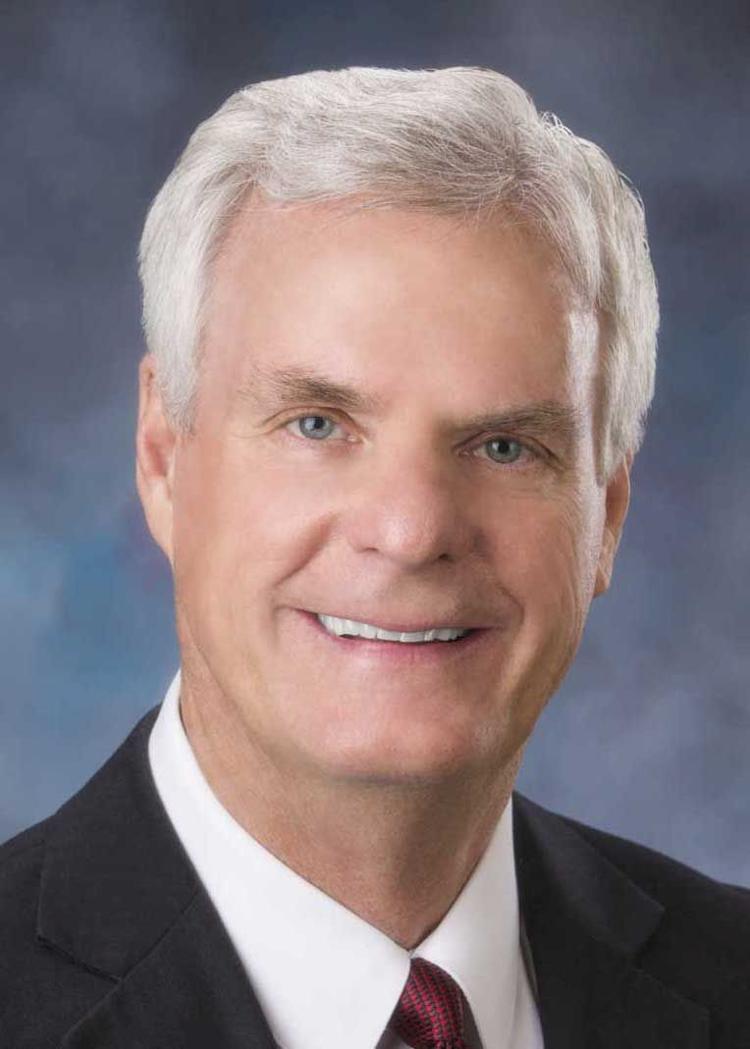 Gambling is prohibited by Idaho's constitution. In fact, it emphasizes that "gambling is contrary to public policy" due to its predatory nature and the social costs it places on taxpaying citizens. There are three exemptions under our constitution: the state lottery, pari-mutuel betting (i.e. horse racing) and bingo or raffle games for charitable purposes.
But even if an activity qualifies for one of these exemptions, still no form of casino gambling is permitted. Specifically forbidden are slot machines or any "imitation or simulation of any form of casino gambling." In other words, if it looks like a slot machine, sounds like a slot machine, and acts like a slot machine — well, you know what it is.
Deceptive tactics have been used by some to mislead the legislature, to solicit signatures to get the proposition on the ballot and in current advertising to get you to support the proposition. Horse racing is legal in Idaho — it always has been. And betting on horse races is also legal. Any suggestion that Proposition 1 is to allow horse racing in Idaho is deceiving. It is already allowed.
Wealthy proponents of Prop 1 want to add slot machines to their racetracks under the guise of "instant horse racing." The "instant" part is true, but horse racing it is not. Yes, the slot machines have a tiny two-inch screen showing the final, irrelevant seconds of some past race, but the player does not have to pay any attention to it.
Just repeatedly push a button, watch the wheels spin and hope the bells start dinging. It takes about six seconds for the wheels to stop spinning so the gambler can push the button again. Just like Vegas. And I agree that what happens in Vegas should stay in Vegas — not Idaho. Say what you want, but don't say instant horse racing is not an "imitation or simulation" of slot machines. I've seen them. I know. And the voters deserve to know that too.
Both the Senate and the House of the Idaho Legislature overwhelmingly defended our constitution by prohibiting the proliferation of casino gambling with instant horse racing machines. Idaho's Attorney General has questioned the legality of the proposition's provisions in his Jan. 12 written opinion.
Additionally, community leaders, business owners, ranchers, chambers of commerce and churches around Idaho are concerned about what will happen to our communities if Proposition 1 passes.
Do not allow deceptive tactics to mislead you. Proposition 1 is about slot machines, not horse racing. Study the issue. Learn the facts. And join with us in voting against Proposition 1.