When describing China's future in 1925, U.S. Senator William Borah, chairman of the Senate Foreign Relations Committee, said, "There is no power which can master (China) or hold them in subjection." Today, instead, the discussion is whether any nation can hold back a China bent on subjecting others. New SFRC chairman, Senator Jim Risch, is a China hawk that intends to focus the powerful committee on addressing and confronting China's belligerent economic and military behavior, and Beijing should be ready to face the consequences.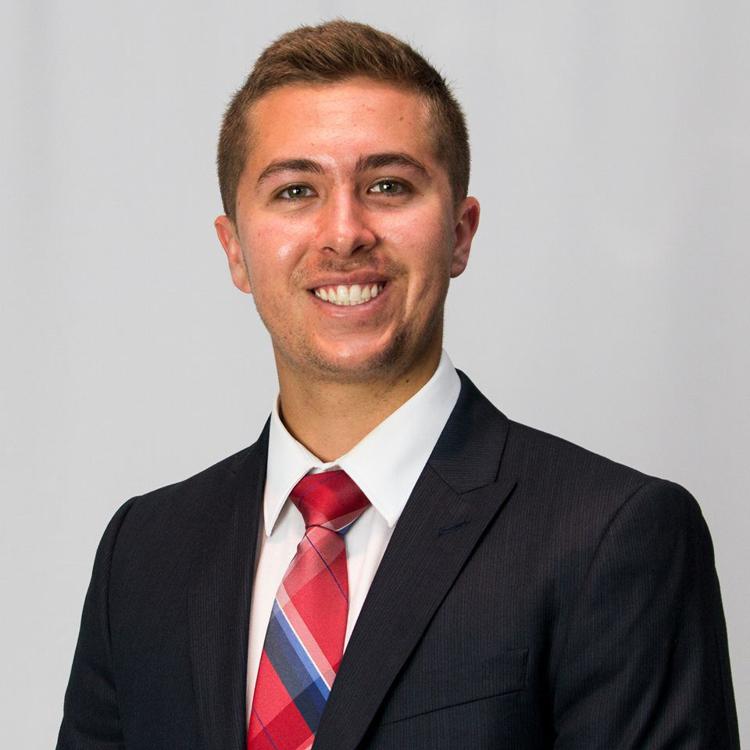 With the power to guide foreign policy legislation and debate in the Senate, hold UN and State Department nomination hearings, and scrutinize U.S. foreign aid and military assistance, the SFRC is both a tool and platform to craft, support, and critique U.S. foreign policy. Assigned to the SFRC after his 2008 election, Risch developed a reputation as a supporter of economic and military pressure on North Korea, Russia, Iran and China.
As Idahoans fell victim to harmful Chinese actions, however, Risch's focus centered on China.
In 2016, a China-backed chip maker and Taiwanese semiconductor company stole trade secrets worth $8.75 billion from Idaho-based Micron Technology, the second-largest U.S. semiconductor chip maker, and then sued Micron for patent infringement in Chinese courts.
Risch and Senator Mike Crapo (R-ID) wrote a letter detailing the economic espionage and lawsuit to U.S. President Donald Trump.
With his anticipated SFRC chair election approaching, Risch continued to reinforce the China threat. Citing not only repeated Russian violations but also "new strategic threats from a rising China," he supported Trump's call for withdrawal from the Intermediate-Range Nuclear Forces Treaty, which some analysts said limited U.S. capabilities against China's expanding short- and intermediate-range missile arsenal.
Risch's stance on China has hardened further after his chairmanship election. At the Feb. 27 "Assessing the Role of the United States in the World" hearing, Risch displayed his priorities of confronting China's economic conduct, a sensitive matter for Beijing. "It's no secret that China seeks to surpass us both economically and militarily. One of the primary ways that they have attempted to do this is by stealing our technology and intellectual property," he said. In turn, China can expect Risch to lead SFRC legislation targeting Chinese companies' theft of American intellectual property.
Moreover, Risch will concentrate on another principal issue for Beijing: U.S. military support for Taiwan. China-Taiwan relations expert, Dr. Elizabeth Freund Larus, expects Risch, a supporter of arms sales to Taiwan, "to keenly follow developments on Taiwan," which may lead to an SFRC push for increased U.S. military sales to Taiwan. Such legislation will defy China who "is firmly opposed to any country to have any military links with Taiwan" and China President Xi Jinping who declared that Taiwan "must be, will be" reunified with China.
In 1925, Chairman Borah predicted that no power could cripple the nascent Chinese nation. Now, alongside a circling flock of China hawks in Washington, Risch seeks to sink the SFRC's talons into Beijing and prove Borah wrong.