As of 2019, an unprecedented 68.5 million people have been displaced from their homes. Violence and violent conflict, rather than natural disasters, are now the leading reasons for this displacement. The death toll of this violence is also on the rise with an estimated 102,000 people killed in 2017 alone. As violence increases, so does the need for humanitarian aid. Since 2004, global humanitarian aid has increased drastically, from $3.5 billion in 2004 to $20 billion in 2016.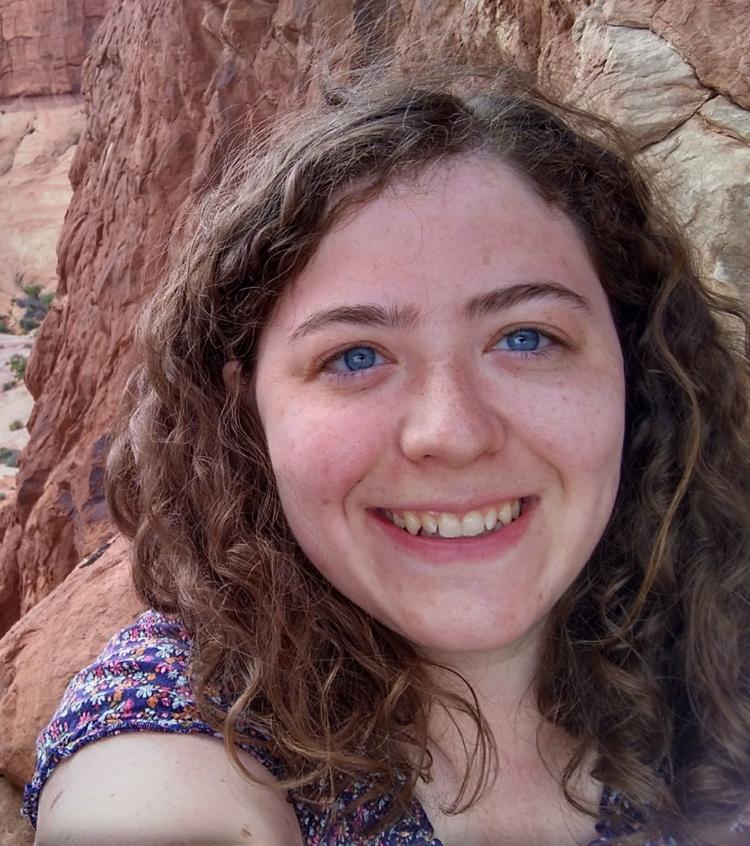 Why should we care about what is happening globally? Since 1975, Idaho has opened its arms to those who have been impacted by violence in their homelands. These Idahoans have faced horrific violence and often wish nothing more than to return safely to the country of their birth. Besides the human aspect, the financial consequences of conflict and violence are extensive. According to the Institute for Economics and Peace, in 2017 the financial impact of this violence was 12.4 percent of the global GDP — equating to about $1,988 for every person on earth. This number has increased by 16 percent since 2012, and without an urgent new approach, can only be expected to continue to rise. Putting measures in place to prevent violence rather than simply responding once it has happened can not only save lives, but it can also save money. It is estimated that for every $1 spent on preventative peacebuilding, $16 in after-the-fact crisis spending can be saved.
In response, a bipartisan bill called the Global Fragility Act has been introduced in the Senate. The act, which passed through the House of Representatives in May, ensures that we are not merely addressing symptoms of conflict but are actually treating the root causes. Currently, only 2 percent of foreign aid is used to promote preventative approaches such as security reform, conflict prevention and resolution, and peacebuilding, despite their proven effectiveness in breaking cycles of violence and enhancing stability. The Global Fragility Act will establish a first-ever whole-of-government effort to address fragility by stabilizing conflict-prone areas and preventing violence globally. It will create new processes to identify the causes of violence and conflict as well as develop more effective ways to measure, evaluate and assess the effectiveness of the actions taken. In sum, the act aims to solve the underlying causes of violence, rather than simply helping in the aftermath.
There is also an element of national security in helping to stop fragility. The Global Fragility Act reads, "violent conflicts allow for environments in which terrorist organizations recruit and thrive, while the combination of violence, corruption, poverty, poor governance and underdevelopment often enables transnational gangs and criminal networks to wreak havoc and commit atrocities worldwide." Rep. Mike McCaul, R-Texas, a ranking member of the House Committee on Foreign Affairs has said: "The bipartisan Global Fragility Act confronts these threats by targeting the root causes of fragility such as extreme poverty, lack of economic opportunity and weak governance. The U.S. must prioritize conflict prevention and better leverage our assistance dollars to support fragile states on a path towards long-term stability and resilience."
Sen. James Risch, as chairman of the Senate Committee on Foreign Relations, firmly believes in protecting the security and interests of the American people and the Global Fragility Act is an excellent way to do that. Sen. Mike Crapo also believes in using creative problem-solving to help us achieve lasting solutions, which is exactly what the Global Fragility Act is: a lasting solution. As Idahoans and citizens in a democratic society, we have a responsibility to use our voices to further help people in need. I implore Sens. Risch and Crapo to do this by co-sponsoring and voting in favor of the Global Fragility Act.