Many Idahoans will remember that the Idaho Freedom Foundation opposed protecting Idahoans from large attorneys' fees that were being added on top of small medical debts. Frank VanderSloot supported House Bill 515 this year to end this predatory collection scheme, and the Idaho Freedom Foundation and their pet politicians (called "wingnuts" by VanderSloot) fought HB 515 until it was eventually passed by the Legislature and signed by Gov. Little.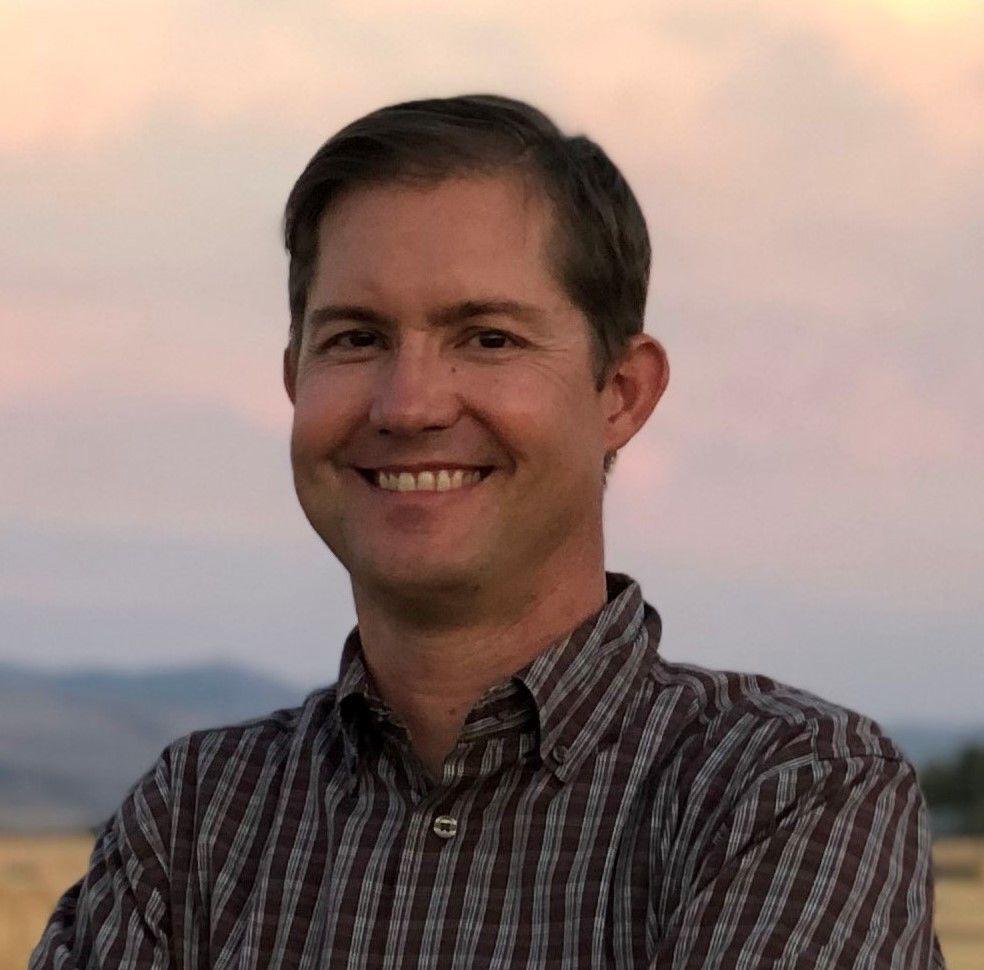 Similarly, the Idaho Freedom Foundation opposed HB 452, the farmers' Right to Repair bill, which was designed to help Idaho farmers get their tractors, grain combines, and other critical equipment fixed in a timely and cost-effective manner. Idaho drivers enjoy the right to take their vehicles to the repair place of their choice, but under current laws, Idaho farmers sometimes do not have the same rights. Sometimes Idaho farmers are forced to repair their farm equipment only at the manufacturer's dealership.
Idaho farmers are sometimes not even allowed the ability to access the error codes and must sometimes wait for days until a dealer sends out a technician to read the codes. These delays can cause hundreds of thousands of dollars in damages, especially during the critical planting and harvest seasons.
The Idaho Freedom Foundation has received large donations from out-of-state special interests who want laws and regulations that benefit them instead of Idaho consumers and farmers. Therefore, the Idaho Freedom Foundation gave the farmers' Right to Repair bill a minus 6 rating, one of the worst of the 2020 legislative session.
Was the Right to Repair bill perfect? No, which was why Rep. Rod Furniss made a motion to send the bill to general orders fix it and then get it passed. Immediately after Furniss made this motion, Idaho Freedom Foundation pet politician Rep. Heather Scott made a substitute motion to kill the farmers' Right to Repair bill by holding it in committee. My opponent in Bingham County, Rep. Julianne Young, and four other Republican legislators voted with Scott to kill the bill, while six other Republicans (including four current or retired farmers and ranchers) voted against the motion to hold the bill in committee.
Ultimately, the farmers' Right to Repair bill was sent to general orders, where it got stuck under sustained opposition by the Idaho Freedom Foundation. Simply put, Republican leadership in the Idaho House was too scared of the Idaho Freedom Foundation to fix the bill and vote on it as Idaho farmers requested.
Since when did it become OK for Idaho Republican legislators to abandon Idaho's farmers? If elected in November, I promise to fight tooth and nail to get the farmers' Right to Repair bill fixed and passed. It's what's fair for farmers and what will also help grow Idaho's economy.