As this commentary is being written, there is turmoil in Washington, D.C. as none of us have ever witnessed before in our lifetimes. Rhetoric abounds across the political spectrum in Congress where Democrats and Republicans are in heated discussions over whether or not to impeach President Donald Trump for a second time.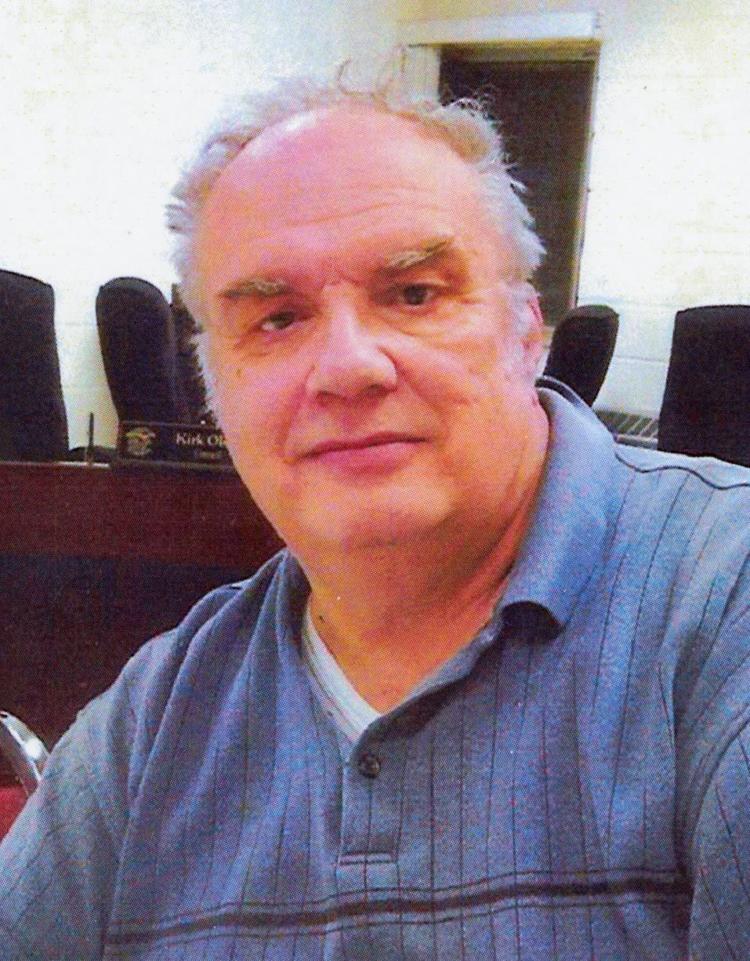 Without a doubt, this is Trump's darkest hour, but as the saying goes, "There is a light at the end of the tunnel." The "light" that I am referring to is history.
Aside from strong human emotions where some people abhor him while others adore him, looking ahead ten, twenty, thirty, forty, fifty or so years into the future, I believe that forthright historians will vindicate Trump.
Below is a partial list of Trump's accomplishments, which he was able to achieve in just four years:
— Pro-life stance — To quote Trump, "I will always defend the sacred right to life." This past September, Trump signed the "born alive" executive order protecting babies from infanticide after birth.
— A robust economy — Before the COVID-19 virus struck us a year ago, we had one of the hottest economies ever in our nation. Employment for African Americans, Hispanics and other minorities were at historical record highs.
— COVID-19 response — As soon as it became evident, Trump took swift action to protect Americans. When Gov. Cuomo requested help, the president sent the U.S. Navy Hospital Ship Comfort to New York Harbor. Also, he sent thousands of much-needed ventilators to the Empire State. Most significant of all, Trump was responsible for the rapid development (within nine months) of at least two vaccinations for the deadly virus by encouraging research and overcoming the federal bureaucracy.
— Supreme Court justices — One of Trump's lasting legacies will be his successful appointment of three constitutionally friendly justices.
— Strong military — Trump recognized the need for a powerful, updated military to protect us from adversaries, including North Korea, China, Russia and Iran.
— Space Force — As world science becomes more sophisticated in outer space, we need to be more aware of protecting our reconnaissance and communications satellites. Without them functioning properly, our security and standard of living would suffer considerably.
— Energy independence — For the first time in over 50 years, Trump freed us from expensive Middle East oil imports. It was a smart move both from economical and defense strategic viewpoints.
— Support of law enforcement — This past year while BLM, Antifa other anti-civil forces were burning down our major cities and injuring innocent people, Trump expressed strong support of police officers. He offered to fortify them with necessary armaments for their protection. Also, his actions boosted cops' sagging morale.
— Middle East peace — Since Israel became an independent state around 1947, there has been turmoil between Israel and its Arab neighbors. Within the past few months, the Trump administration has brokered a few major peace agreements. Trump has been nominated for at least three Nobel Peace prizes.
No doubt, Trump's leadership over the past four years has been highly controversial, more so in recent memory than any other president of the United States.
Right now a dark cloud hangs over Trump as he leaves the White House. His numerous positive accomplishments will likely far overshadow his alleged misdeed as he finishes out his term as president.
Ultimately, history will be the judge of Trump.