The Legislature has been in session for more than a month now. Let's take a look at the kinds of things our so-called representatives have been up to.
Rather than focusing on the citizens of this state, the first few weeks of the state legislative session have been full of grandstanding by representatives who are more interested in pushing ideology than doing anything useful for their constituents.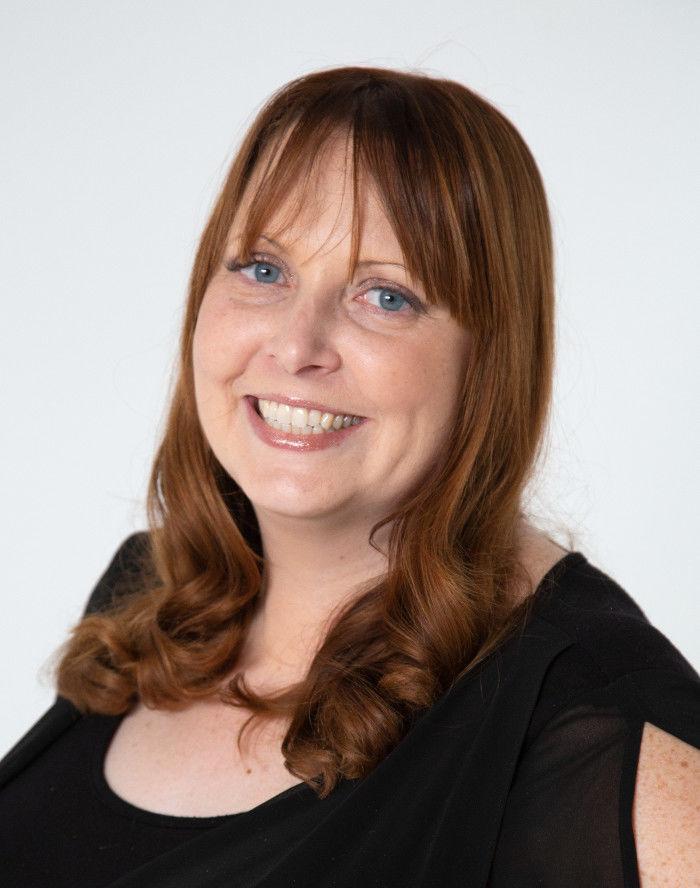 Bills designed to limit the ability of health boards to make recommendations and address public health emergencies and forestall cities from renaming streets or moving monuments are the order of the day.
It took weeks of hemming and hawing, but the Joint Finance Appropriations Committee has finally allowed more than $175 million in COVID-19 rental assistance to move out of committee. The funding languished in committee as Idahoans suffered and representatives debated over various items that don't actually help or impact Idahoans in a meaningful way.
Of course, the rental assistance still has to make it through the House and the Senate, so it's important to contact our legislators and push for support. Occasionally, they listen to us. What's disappointing is that Bonneville County's Rep. Wendy Horman, R-District 30, voted against releasing this money — which has already arrived in the state — for the benefit of Idahoans who need help with rent as a result of the novel coronavirus pandemic.
There are a few crusades on the docket as well.
A proposed amendment to Idaho's Constitution would ban marijuana and other substances permanently if they weren't legal at the end of 2020. However, that's something we would have to vote on in 2022 if it passed the Legislature.
Additionally, there is an effort to reduce our access to the ballot box, making it harder for us to vote. Last year showed us that increased participation in our republic is possible through expanded voting access, and this year legislators are hoping to step on that.
And, of course, our own Rep. Barbara Ehardt, R-District 33, seems to be on a crusade against teachers and education. It's a little odd that someone who holds so much ire for our teachers sits on the Education Committee, but here we are. Between last year's votes against higher education funding and this year's tirade against teachers, it appears that lip service is the only support Rep. Ehardt has for education.
There are some good pieces of legislation proposed, including a way to make it easier to update voter registration at the Department of Motor Vehicles when renewing a driver's license, access to a 12-month supply of birth control, a conversion therapy ban, and efforts to address rental and property tax issues.
The real question, unfortunately, is whether the supermajority wants to actually help Idahoans and work to pass this sensible legislation, or whether they want to keep grandstanding.