As a member of the Blackfoot School Board, I would like to make the public aware of an issue that greatly concerns me. In the February board meeting, I made a motion that our board seek repayment of $13,233 from a bus company that had failed to perform a contract. Unfortunately, the motion failed due to lack of a second. Apparently, no other board member felt the need to try to recover the money that had been lost. I am afraid I have to disagree with their position for several reasons.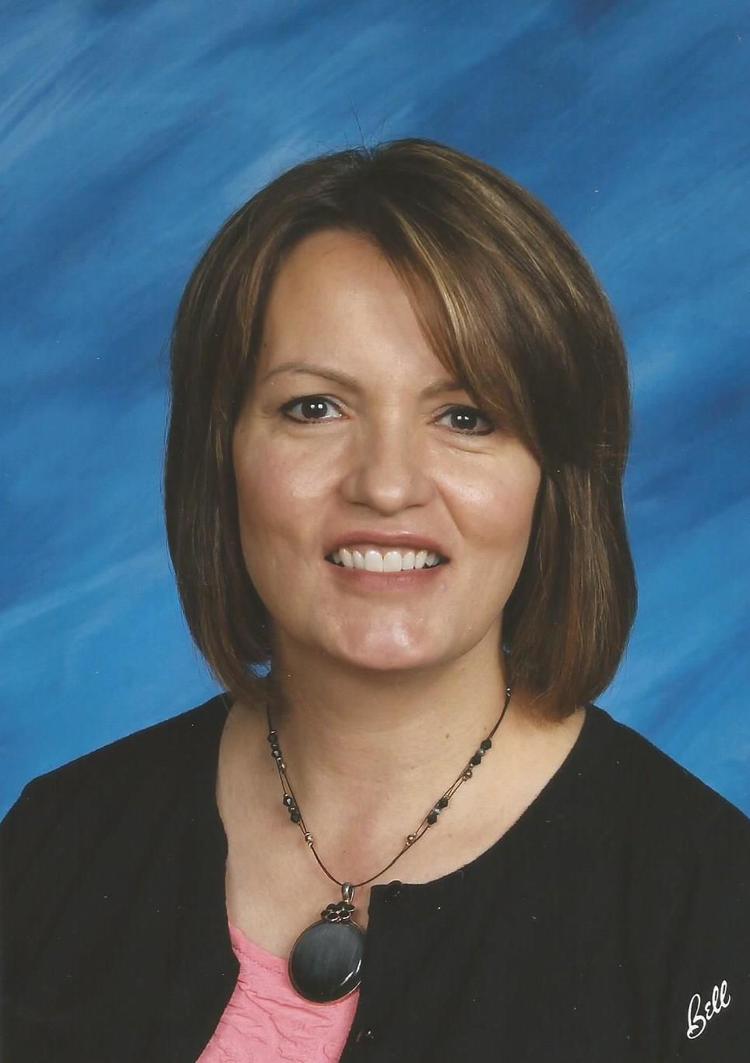 To begin, the responsibility of the board is to oversee the financial affairs of the district. Our job is to represent the taxpayers. As one of only two members of our board who was elected to the position, I would expect my fellow board members to take seriously the concerns that I bring before the board.
Any company that is awarded a contract by the school board should be held responsible to perform the services for the price that they bid. In this case, a bus company was awarded ten bus routes. The bus company then notified the district that they would be unable to fulfill six of these routes. Luckily, other bus companies were willing to take over the six routes, but at a higher price than was contractually agreed upon by the first bus company. The higher price cost Idaho taxpayers over $88,000. Our district paid 15% of this cost, which came to $13,233.
With the current issues surrounding the funding of education in our state, it would stand to reason that each district should be looking closely at how all money is spent. We, as a school board, should require that any amount owed to us should be repaid.
As a former teacher in the district, I have seen many places where I believe we could use this money. I have witnessed PTA groups raise money to pay for classroom whiteboards. I have seen teachers use their own funds to buy basic supplies. Our buildings need upgrades and repairs.
Our school board should require all companies follow through with any contracts that have been awarded to them. We need open discussions about this and other issues such as the superintendent's 3-year contract, the large class sizes in some of our lower grades and even the recent changes to the gifted and talented program in our district. I want to encourage an open dialogue with the public. The good people of the Blackfoot School District deserve transparency.