Underneath all of the "to mask or not to mask" debate that is raging on in our community in the discussion of the COVID-19 debate, I'd like to discuss a few things about the recovery from COVID-19.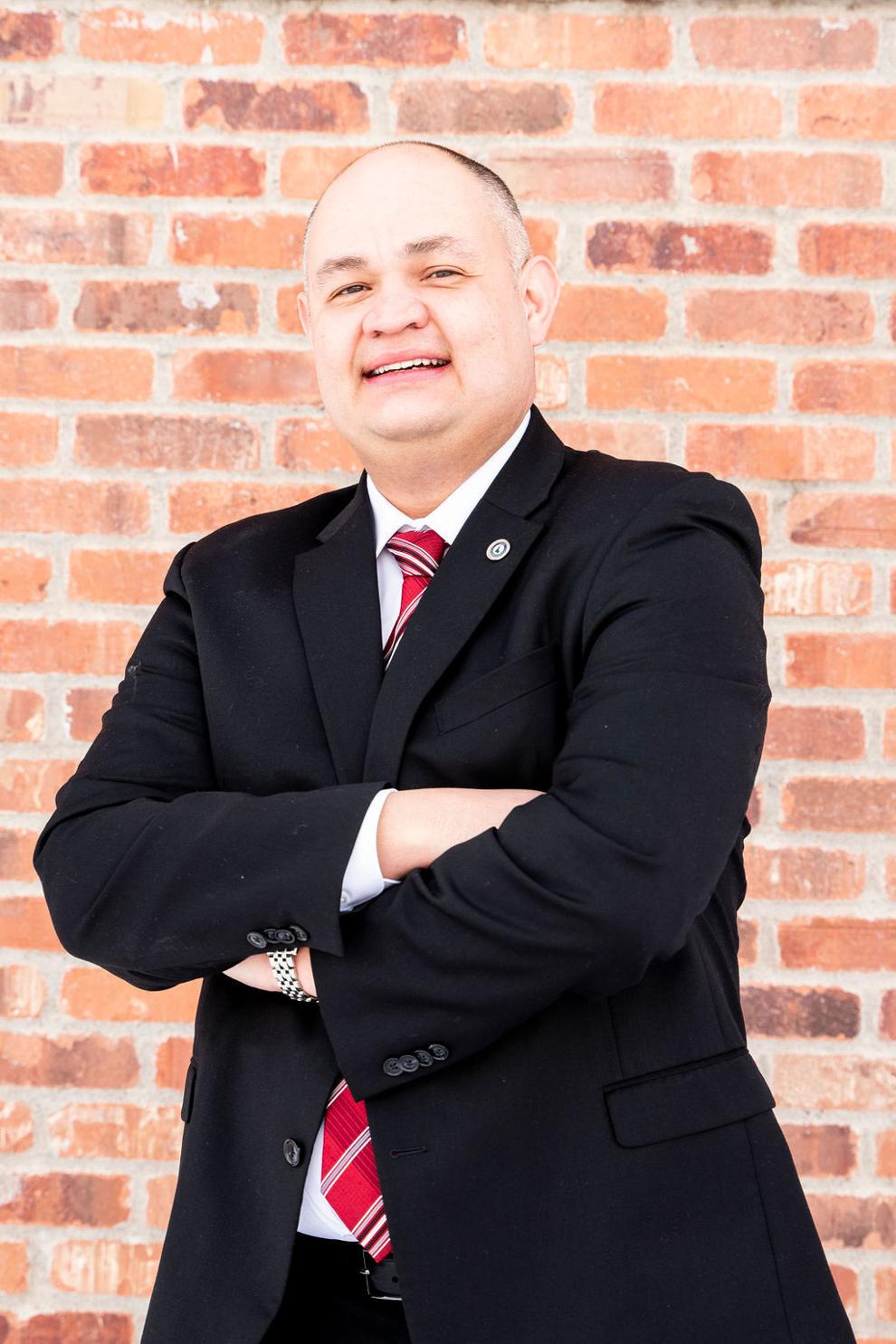 For the last 10 months, my family, like yours, has been dodging COVID-19 like a thief who's trying to steal my wallet. For full disclosure: I'm 41 years old and I'd consider myself to be pretty healthy. I have known COVID-19 is real and have tried my best to wear my very ugly KN95 mask, and for the most part, it has worked as long as wore it. I even traveled for my anniversary to Cancun, Mexico for several days and returned healthy even after all the air travel, although a little more overweight from all the food.
That all changed in late December when I went to my very clean gym and decided to ditch the ugly mask and exercise. About three days later, I started feeling sick; nothing serious just under the weather.
My fever started, and then I lost taste and smell. It began being more difficult to breathe, and I started with some inhalers and oral steroids. After my 10 days, we decided that it was best for my wife and two daughters to get tested. (I advise that everyone should get tested at the same time.)
We had just finished Christmas in isolation and were looking forward to New Year's Eve with our friends, and our teenagers were looking forward to getting out of the house when my wife and youngest daughter tested positive with no symptoms.
They remained basically asymptomatic and felt fine, and after a talk about loving our neighbors as our selves, they remained home for another 10 days. The holidays at our home were not great.
For me, for some reason, recovery has been more difficult. I have yet to regain my energy. I'm tired and run down all the time, even with the fist full of vitamins I take every day to hopefully provide relief. For some reason, my concentration is really suffering. It's hard for me to think clearly and just focus. I have to really concentrate on each letter when reading and break tasks down into steps. It's difficult to recall names lately. As I've researched, there is a growing amount of symptoms like these that individuals are reporting.
My doctor has said that my liver function has slowed down, and we are trying to get it to function normally.
I had scarlet fever as a kid, pneumonia a few years ago, and I was much sicker going through those illnesses but recovered quickly. With COVID-19 it seems a lot harder to recover than it was with those other illnesses.
Like most conservatives, I deal best with facts and figures. When I thought of COVID-19, I knew statistically there was a very good chance that if I got it I'd survive. Where my thinking was wrong was that I thought when you cleared the virus, I figured you just went back to normal. That has not been the case for me.
I understand that wearing a mask has turned into a political firestorm. I don't believe in the government having to mandate the right thing. I have faith in people: If they have real information, they will make the right choice and ultimately love their neighbor as themselves. Yes, I survived COVID-19, but it's really impacted me, and I don't want to impact anyone else. Had I known it was this hard to recover, I'd worn my ugly KN95 mask to the gym, and I hope others will too.