I am no stranger to disappointment after spending 20 years in prison for a horrible crime I didn't commit, but I'm still capable of being shocked by surprise blows.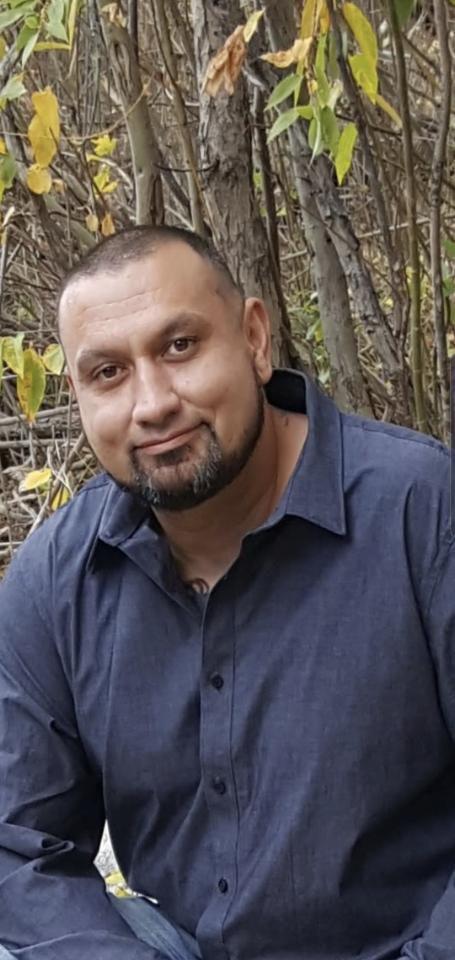 Idaho Gov. Brad Little did just that to me and many others when he vetoed a bill supported unanimously by the Legislature to compensate Idahoans who were wrongfully convicted for crimes they did not commit. The Legislature agreed that Idaho has a moral obligation to "right the wrong;" the governor did not.
I am one of those Idahoans. And while I never let myself become a victim, Little's veto was a hard blow from the government that stole my freedom in 1997.
I worked behind bars for two decades to prove my innocence. When I walked out of prison less than two years ago, I knew there was no way to regain the years I had lost.
The state took those years from me, yet offered me nothing to rebuild my life once I was released and exonerated. In fact, my record still says falsely that I committed murder and rape, and I have to petition a court to correct those government-sanctioned mistakes.
Like every person who is wrongfully convicted, I fought for years in and out of courts to prove my innocence. No one in that situation ever really gets used to the devastating injustice repeated again and again. You just suppress it to survive.
However, I dared to hope earlier this year when I learned that members of the Idaho Legislature wanted to help me and other wrongfully imprisoned Idahoans by passing a bill to compensate us for our years behind bars. I was humbled and honored.
I testified before both the House of Representatives and the Senate and watched with pride as both bodies unanimously supported the bill. Rep. Doug Ricks from Rexburg and Sen. Dave Lent from Idaho Falls worked tirelessly, making countless changes to solidify support and ensure the bill brought Idaho in line with 35 other states where the wrongfully convicted are compensated.
I met with numerous legislators when I visited the Idaho Capitol, and all of them were kindly supportive of me and the legislation. When I got the call that Little had vetoed the bill without warning or even a conversation, it was another disappointment in my two-decade quest to clear my name.
The governor's veto letter said the bill would be expensive and time-consuming. He obviously did not consider how much it cost the state to keep me locked in a prison cell year after year for a crime I didn't commit. And he clearly did not consider the terrible cost to me, to my mother, to my family.
Gaining back my name and reputation for me and my family was invaluable. But the small number of exonerees in Idaho also need help in re-starting our lives and undoing some of the damage caused by wrongful imprisonment.
I am an understanding and rational person. I have taken on the responsibility of having to start over. But it is wrong that Idaho's government will not accept responsibility for taking an innocent person's liberty. I waited 20 years in that cell, hoping the state would recognize the truth and finally do the right thing. I finally found justice in the courtroom. The Legislature took a step toward restoring the state's sense of moral decency. The governor set us all back with the swipe of a pen.