Here I go again. Hope you're not bored with my ramblings. I occasionally refer to things that I have seen or observed that have stood out for me. I was reading the article entitled, "Livestock loss to lightning" by Heather Smith Thomas in the July 5 issue of Farm and Ranch. Her description was of particular interest and, although, from within a different context, caused me to reflect on an experience some 25 years ago while traveling down the eastern side of Nevada. I like the geography of that region with its expansive pattern of long, narrow ranges and valleys.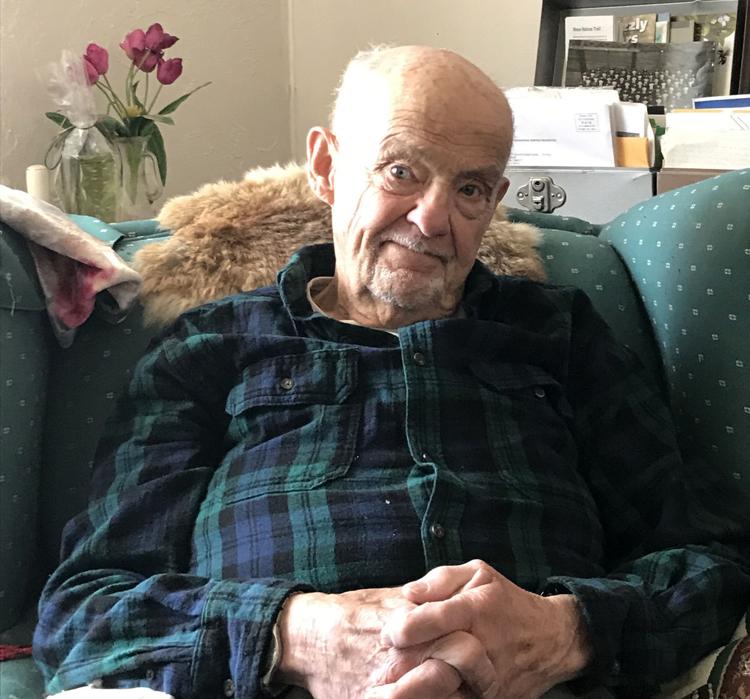 Typical of the Great Basin ("land of interior drainage"), it is wonderfully remote. I had tucked myself in for a long winter's nap (remember that quaint Christmas tale of long ago?), when out of the lawn there rose such a crash, like a shotgun blast, I tucked myself in for the next one.
Luckily, it hadn't had my name on it. I lay there anticipating the atmospheric fireworks. Nothing. Silence. The storm had expended its energy with one stroke. In the morning, I walked down a narrow gravel path and saw one of the native trees that closely resembled a tamarisk about 100 feet from my tent. It was shattered from top to bottom as if hit by the hammer of Thor. Wood all over the place. Upon closer examination, there was no apparent burn mark on any of it.
It reminded me of a similar effect I had seen involving a ponderosa pine tree in western Montana in the summer of 1957 with parts of the outer bark and cambium layer strewn about. No indication of scorching. I put the subject to rest for years but later decided to consult a friend who had been a professional forester specializing in the effect of lightning on the forest. The best and most logical explanation I have come across is the following: If lightning can penetrate the inner portions of a tree and the tree contains enough moisture, the lightning, through conductivity, will instantly turn that moisture into steam with explosive force in some instances, suppressing any potential ignition of the wood fiber. Lightning can reach temperatures as much as 50,000 degrees Fahrenheit, matching that of the sun's surface. The bolt itself is no thicker than a few inches but looks much larger due to the explosion of the surrounding air. Nature has much to teach and the learning curve never ends. It adds quality to this existence.